Gilshenan & Luton is committed to contributing to our community. 
Many of our staff are involved in the community and charitable causes close to their hearts, including:
volunteer work for the homeless;
volunteering at community legal centres;
tutoring refugees;
coaching childrens' sporting teams;
volunteering during Schoolies Week; and
serving on various school and church boards.
As well as our individual commitments, Gilshenan & Luton as a firm, has an ongoing program of community and charitable involvement, with quarterly participation in fundraising and other events. 
National Pro Bono Target
Gilshenan & Luton is a signatory to the National Pro Bono Target.
Our firm is pleased to join with other firms across the country in subscribing to the Australian Pro Bono Centre principles and pledging our best efforts to achieve the voluntary target of 35 hours of pro bono legal services each year per lawyer.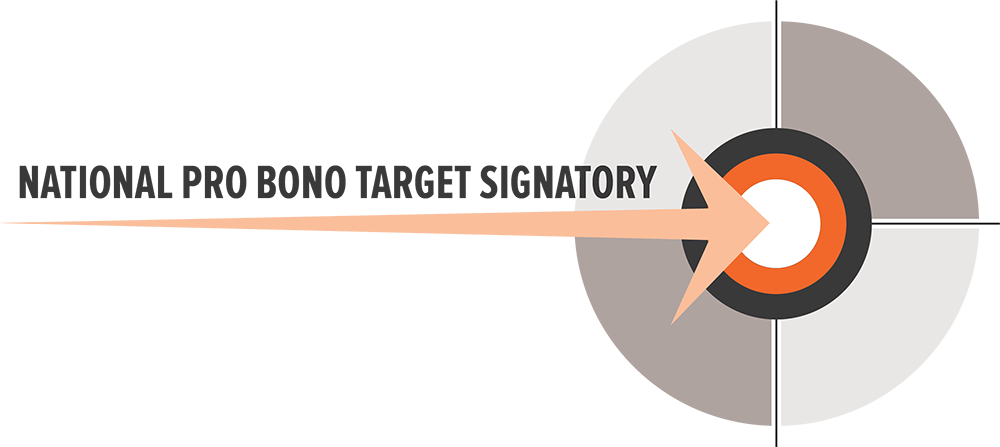 Past events
Queensland Police Women's Rugby League 2020
During 2020, we have sponsored the Queensland Police Women's Rugby League. They have had a disrupted season due to COVID, but the City v Country match is on 17 October 2020, at Hammel Park, Beenleigh.
We are proud to assist in the development and promotion of women's sport, particularly within the Police Service. Given the well-recognised stresses of police work, a competition like this provides female police with a valuable physical and social outlet which can only assist in their overall wellbeing - happy police are better police.
Below are some photos of Gilshenan & Luton's Craig Pratt and Rachel Tierney doing the honours with the sponsorship cheque, together with some of the team and Police Union Vice-President Shane Prior.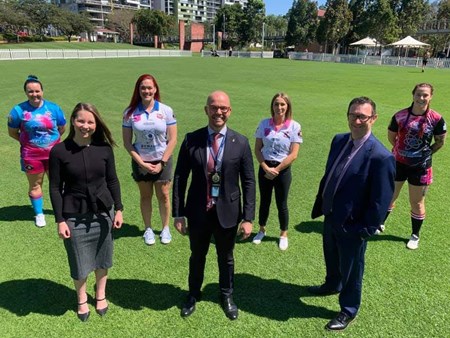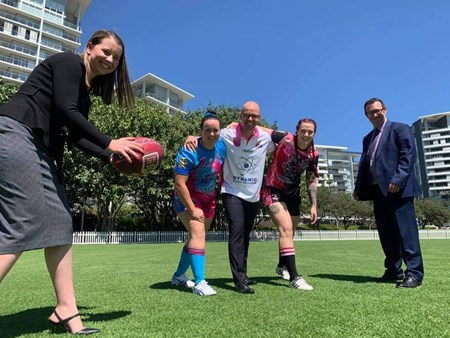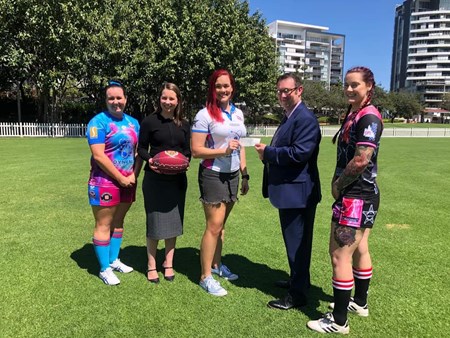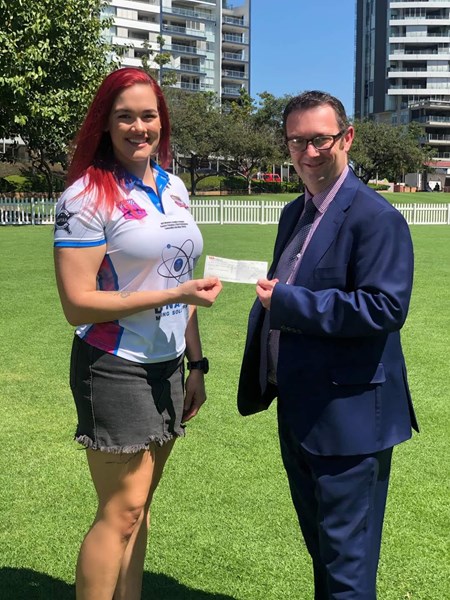 Crazy Socks 4 DOCS Day
In June 2020, we took the opportunity to thank all health practitioners for their significant contributions to the community and to show our support for the much-needed initiative of Crazy Socks 4 DOCS.
Our team donned their craziest socks in solidarity and in a bid to help raise awareness about mental health and wellbeing amongst the medical profession.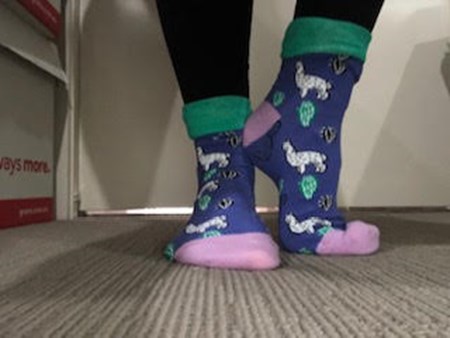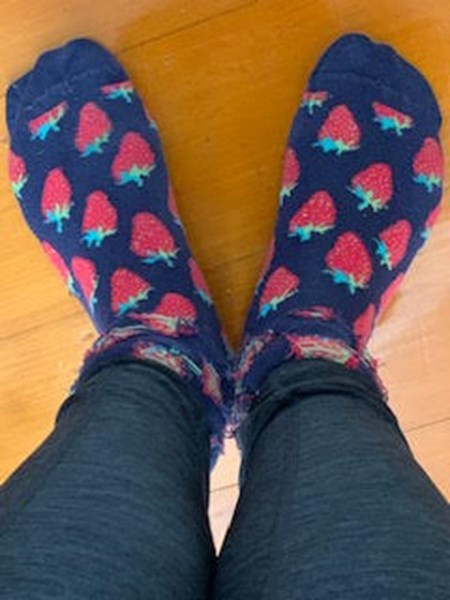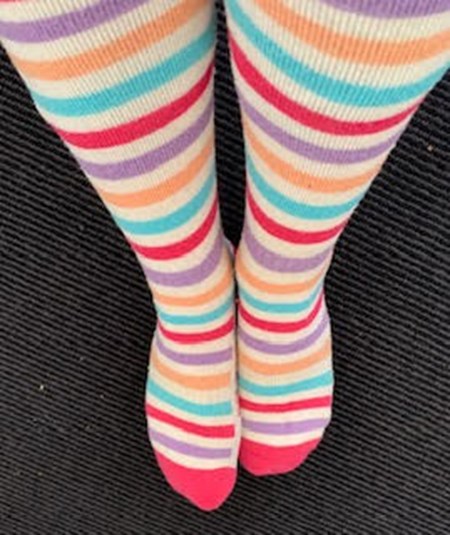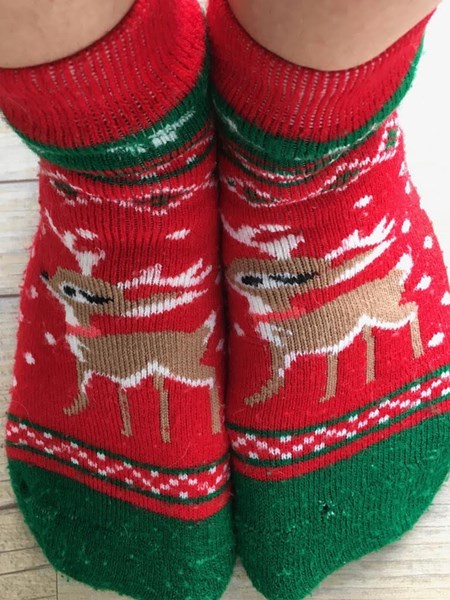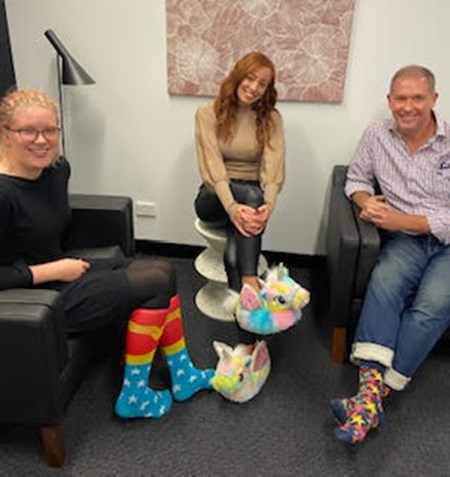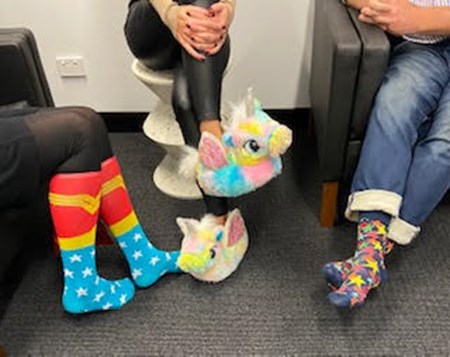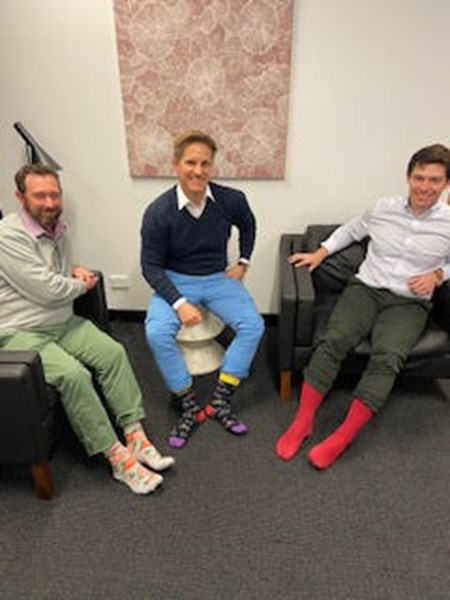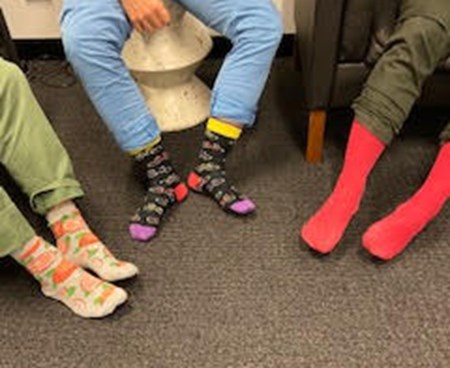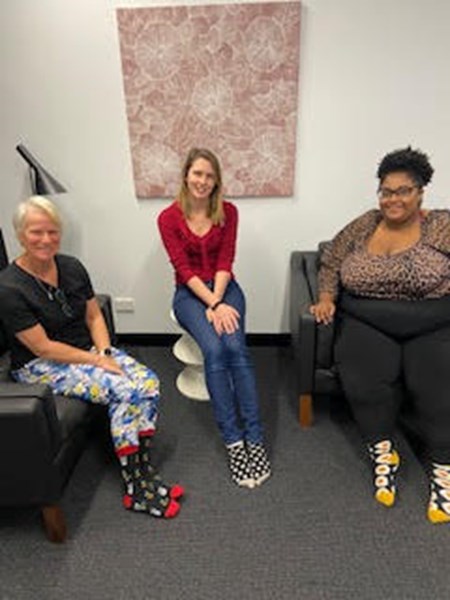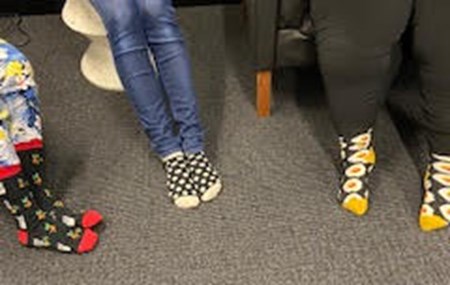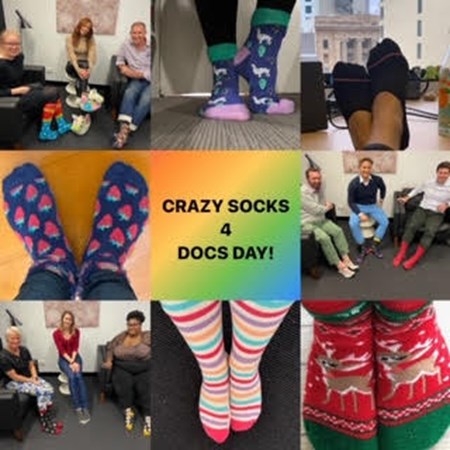 Prisoners' Legal Service Fundraising Trivia Night - October 2019
On 17 October 2019, the Gilshenan & Luton team joined the Justice and the Law Society (JLT), together with quizmasters Stephen Keim SC and Sam Lane, for the Annual Fundraising Trivia event.
With a combination of students and professionals at every table, the Annual Fundraising Trivia was raising money for the incredible Prisoners' Legal Service (PLS). PLS provides vulnerable people in prison with advice and representation on complex legal issues which arise in custody, such as prolonged solitary confinement and parole decisions.
Unfortunately, the GNL team didn't win the quiz or the raffle but very much enjoyed the evening and the opportunity to raise funds for such a great service.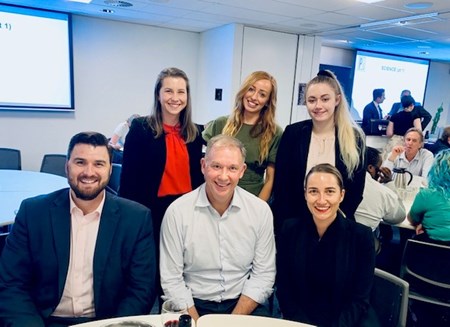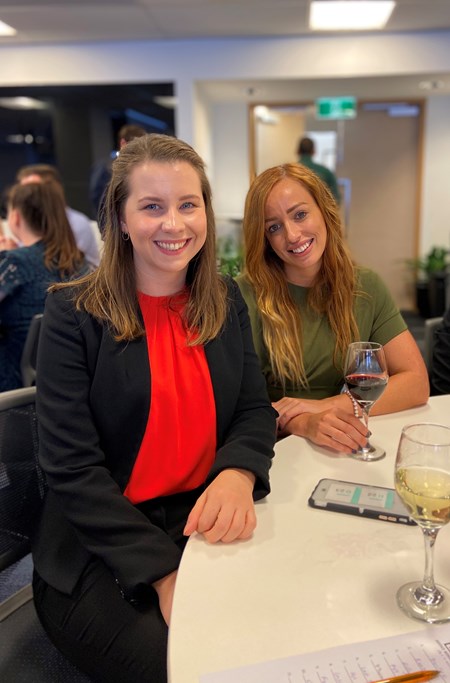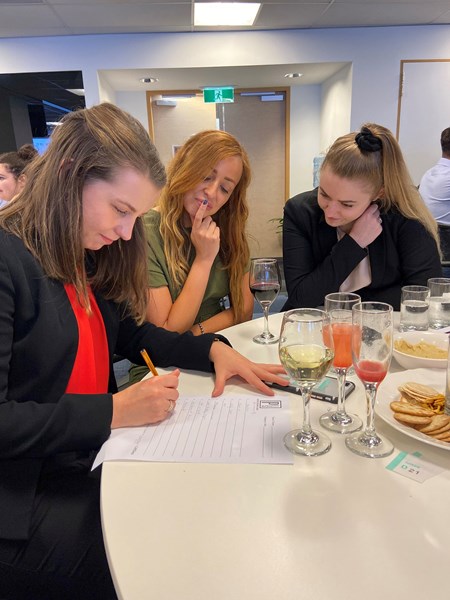 Stadium Stomp - July 2019
On 28 July 2019, our firm-wide event was the "Stadium Stomp" at the Gabba.
On an early Sunday morning, our staff together with family members, each tackled 5,000 steps as part of "the Stomp". Along the way, we were also fundraising for the Leukemia Foundation.  Donations can still be made here, to support the foundation.
The day after saw a few weary bodies in the office but an otherwise thoroughly delightful time was had by all. You can tell by all our smiling faces.